Audience-free solution
A digital alternative to your face-to-face meeting, conference or event. Turn your event into a Virtual Online Meeting by utilising the latest in streaming technology. Great for those scenarios where you want to keep your physical audience to a minimum whilst opening up your event to a global online audience.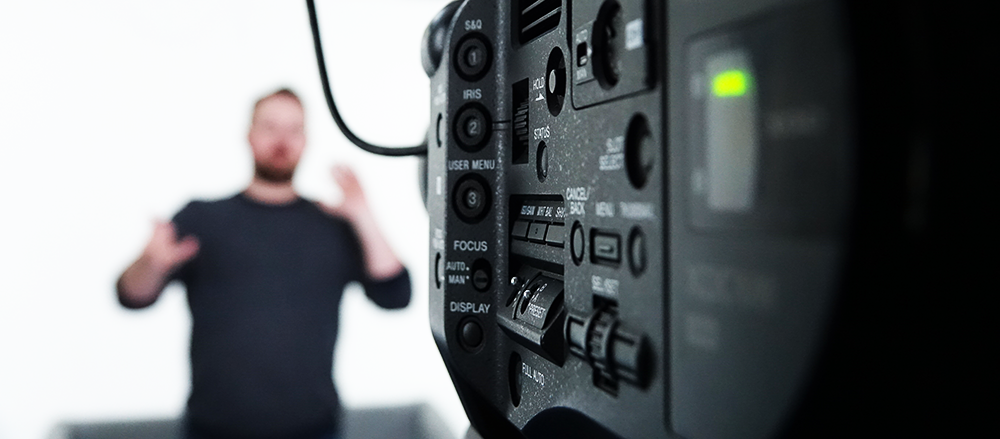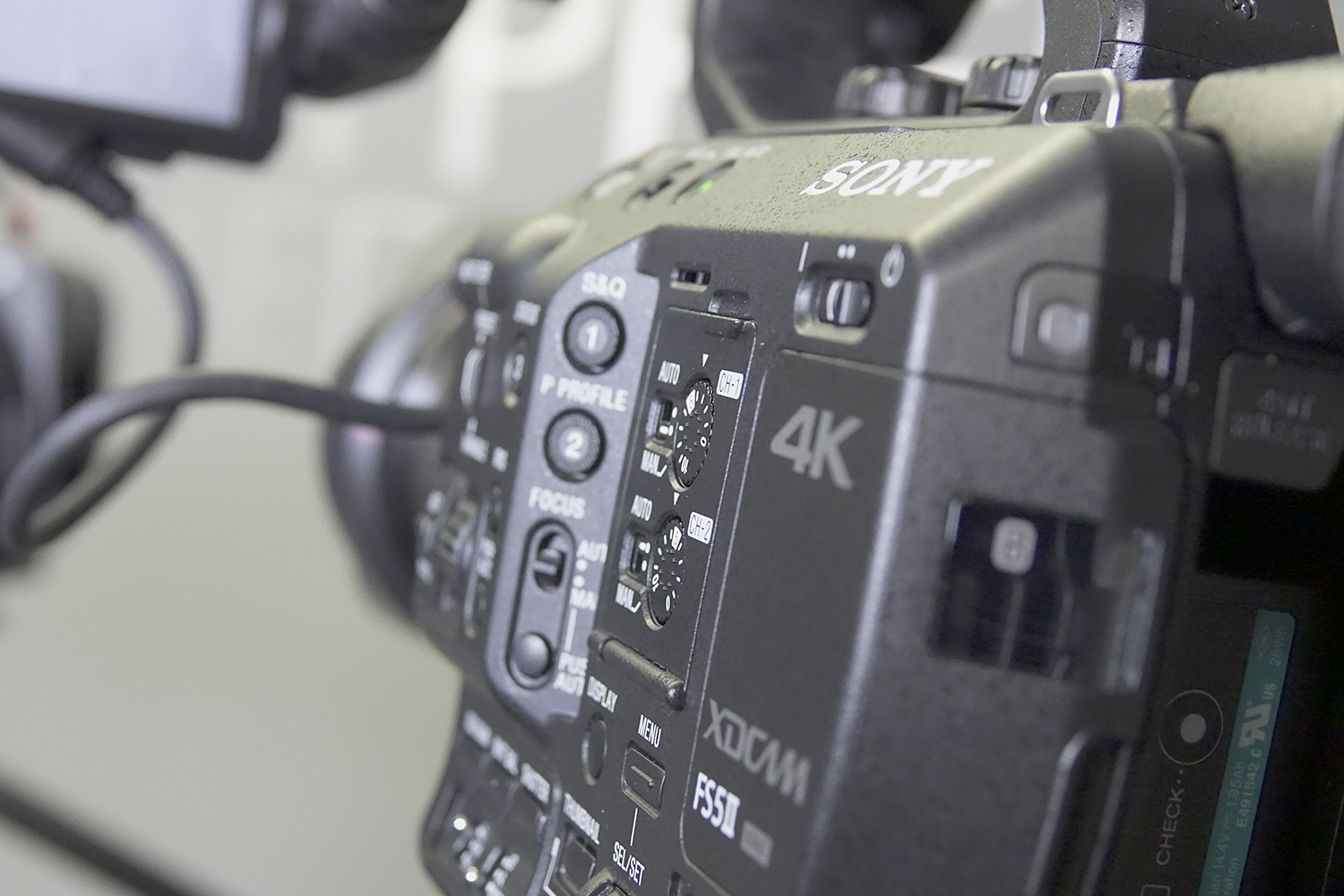 Filming
Our in-house range of Sony HD and 4K cameras offer optimum broadcast-quality images and our sound and lighting kits are versatile enough for any scenario. These cameras can be live-mixed in to the web stream to create a professional broadcast quality experience for your audience.
Set & Stage
We can offer a huge range of set and stage solutions as the backdrop for your Virtual Online Meeting. This can range from a single banner or pop-up display to a bespoke conference style set.
Venue
Your Virtual Online Meeting can be streamed from almost any location. As long as the location has a good quality wired internet connection available. As there will be little, or no audience, there is no need to hire out a large venue. Your meeting could even be streamed from your own offices.
Website and Hosting
Our in-house web team can build you a branded online portal for your Virtual Online Meeting. This could either be open to the public, password protected or require user registration in order to access the stream. The recorded meeting can also be made available to view after the event, either as-is or in an edited format.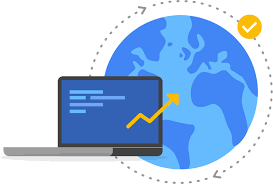 Cloud Streaming Solutions
We use the latest technology in cloud streaming solutions in order to distribute your live stream around the world with the shortest delay possible. There are even options to allow your viewers to pause and rewind the stream if they join the the stream late.