A digital communication alternative
A digital alternative to your communication needs. Turn your video in to an animated alternative. Great for those scenarios where you want to continue to communicate to your audience without videoing interviews, footage or key messages.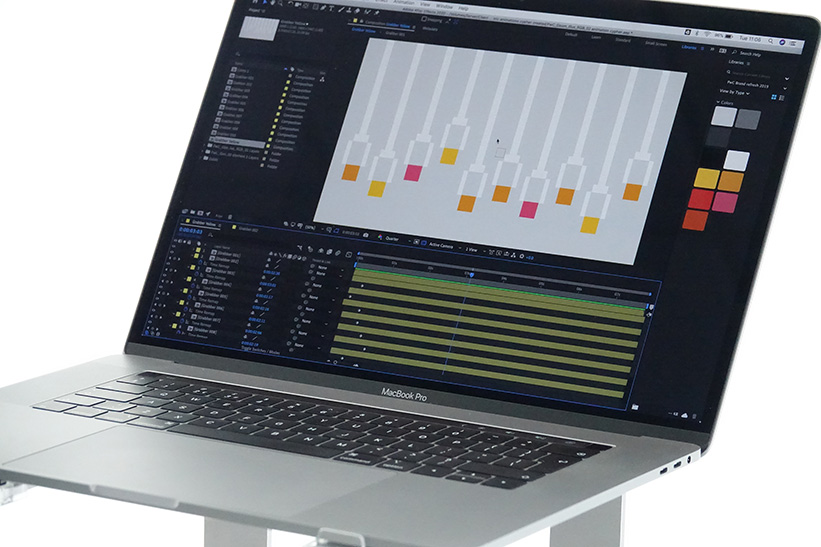 Simple and Cost Effective
With the vast range of plugins available in our edit suite, we can create stunning looking animations that are relatively quick to create whilst also being cost effective. The flexibilty of our software and plugins allows your animations to retain brand compliance. We can work with you on an exciting creative solution.
Remote working
Due to the nature of how animations are produced, projects can be produced remotely. We have a range of portable edit suites that allow our editors to work in any location, whether that be in the office or from home. We use the latest technology in cloud file sharing to upload and share our files with you.