If you follow our Twitter, you'd know we've been busy recently, heading out to sunny Lisbon for a recce at the Marriott Hotel. This hotel has so far proven to be extremely interesting to work in, as it has allowed us to really use our creative side to come up with a quickfire solution. Take a look at why this event will be so special...
From the pictures, I'm sure it doesn't look like much - that's because it isn't... Yet! We're planning on turning what can only be described as an unremarkable carpark into a gorgeous, branded conference space. We've created 3D renders of what we're planning on doing with this space, using carpets and drapes to hide the concrete. We know what we can make this into and the potential that it holds. We'll be here in late September with the crew, for the last Indirect Tax Conference of 2019.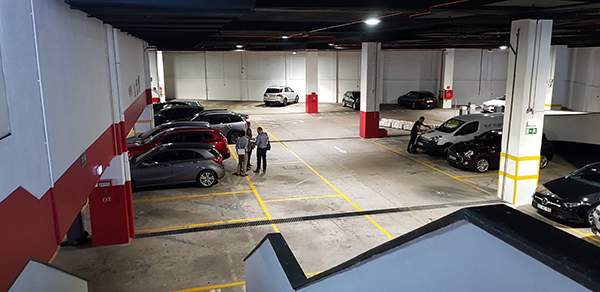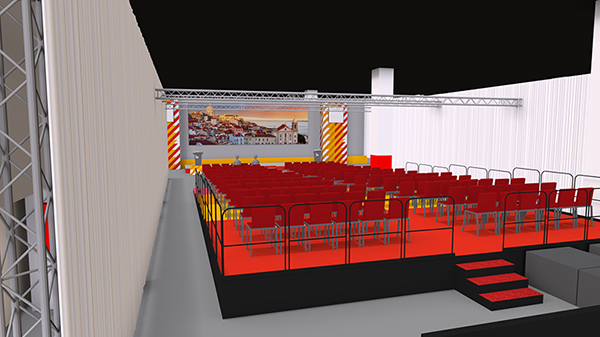 More updates will follow later on in the year once we've tackled this event! In the meantime, please feel free to contact us if you require a conference or event support. We can support you throughout the entire event production process and supply everything you may need.