Last month the Cypher team were busy assisting with a two-day-long livestreamed event for one of our clients. One of the sessions included over 30 minutes of live simultaneous interpretation! Take a look at how we managed to achieve this…
We've been dealing with clients livestreams for over a year now, but this time we were tasked with something a little bit different. Our client wanted the Q&A section of their guest speaker session completely live interpreted from French to English. Our team of 6 was outputting two identical livestreams - the only difference being the French or English audio.
How?
We did this by setting up two separate Zoom meetings. One for our speaker & one for our interpreter. The presenters audio was being fed into our interpreters Zoom meeting as a microphone input so she could hear what our guest speaker was saying whilst simultaneously interpreting the speech into English. We had two separate streams live at the time, one with French audio - and the other with English. The respective Zoom audio was then fed out to the audience depending on what stream they were watching.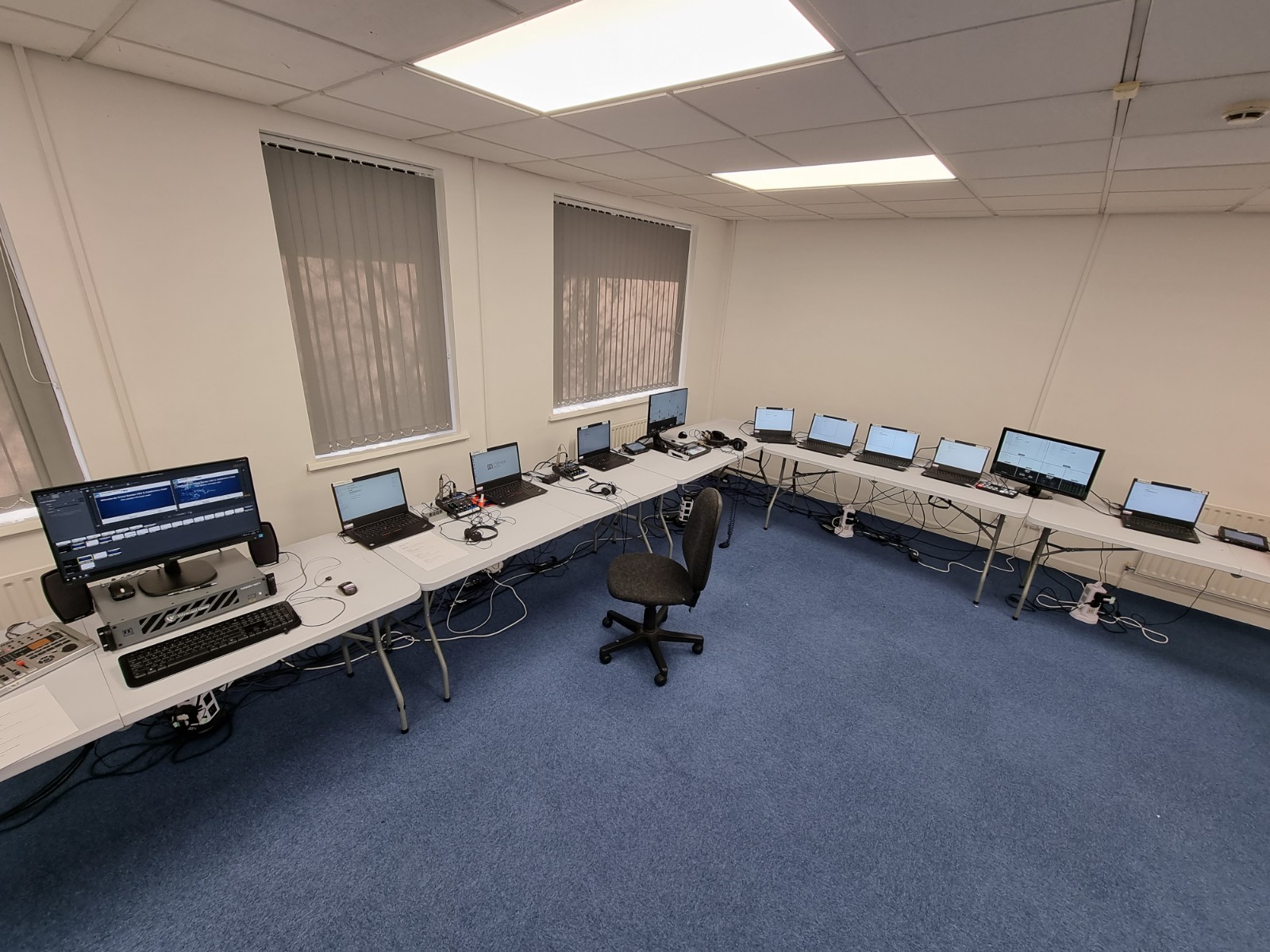 If you'd like to chat to us about our livestreaming solutions, please feel free to get in touch with us either by email, or give us a call. You can find our contact us page here.