Happy Holidays from all of us at Cypher Media! We hope you have a relaxed festive period surrounded by family and friends in preparation for the new year.
We also participated in a Bingo Box Challenge hosted by ISO Quality Services, it was a huge success and we, along with other businesses, managed to raise money & food to be sent off to food banks in preparation for the festive season.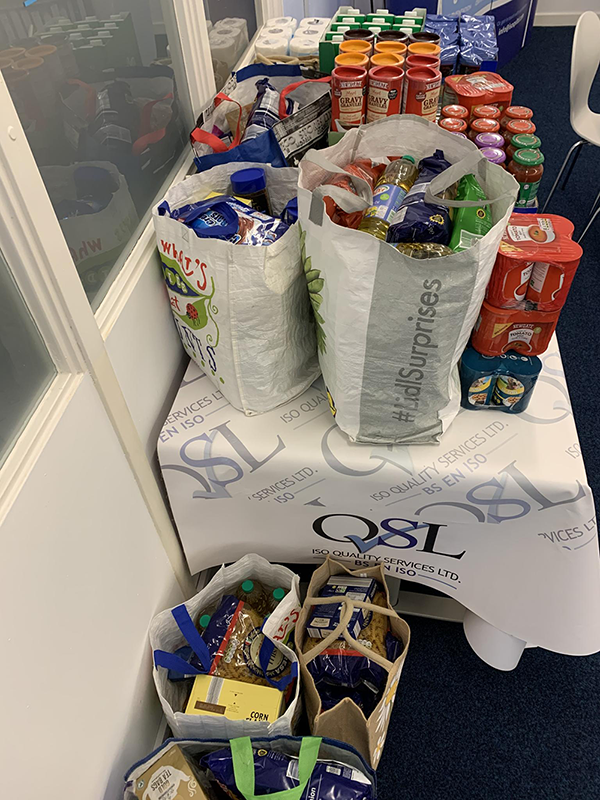 Our office is closed from Friday 20th December and we're back in the office on Friday 3rd January. We're planning for a busy year so please don't hesitate to get in touch with us if we can help with any projects in 2020.